For what types of applications are Fluoropolymers used?

Chemical pumps & valve linings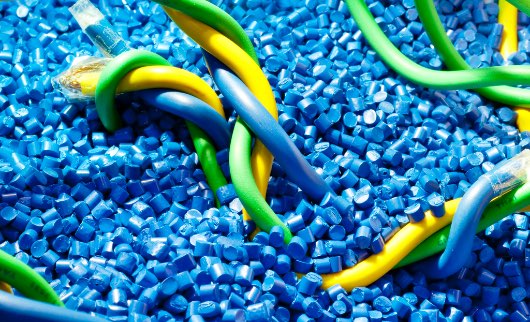 Fluoropolymer Material Offerings
FEP (fluorinated ethylene propylene)
ETFE (ethylene tetrafluoroethylene)
PVDF (polyvinylidene fluoride)
PFA (perfluoroalkoxy)
ECTFE (ethylene chlorotrifluoroethylene)
Some common applications for the healthcare industry are catheters and tubing. As well as, applications for the automotive industry that include cable liners, high-pressure bearings and bushings.
Americhem Fluoropolymer Additives & Effects
Fluoropolymer Related Industries