Americhem remains committed to pursuing market-led innovation in vital parts of our portfolio by aligning with prevailing trends and pioneering differentiated solutions in key markets. In line with this objective, we are announcing a few leadership changes.
Matt Miklos, Vice President Global Technology and Innovation, will assume the role of Americhem Engineered Compounds (AEC) Vice President/General Manager. Linda Moore-Boyett, currently Manager, Global Design and Technical Service, will assume the role of Vice President Global Technology, replacing Matt Miklos.
Matt is a proven leader with 36 years of experience in the Polymers industry with Leadership roles in Engineering Plastics, Composites, Laminates, and Masterbatch products and markets. Prior to joining Americhem in 2014 as Vice President North America Commercial Leader, Matt held executive leadership roles, including overall division leadership responsibility at Schneller LLC (a TransDigm Group Division) and LNP Engineering Plastics (a GE Plastics company, now part of Sabic).
Linda has over 25 years at Americhem and a broad range of experience including strategic planning, talent development, project management, research, technical writing, and teaching. Her unparalleled wealth of experience and expertise in design, technical services, and regulatory matters is demonstrated through her accomplishments including spearheading the management and implementation of technology formulation protocols essential for product designs, ensuring adherence to protocols, and constantly driving a wide range of improvement initiatives.
Today, we proudly declare our commitment to staying at the forefront of a technology driven future with a focus on pioneering solutions. Please join us in welcoming Matt and Linda to their new roles!
Americhem is a global industry leader in innovative polymer solutions providing color & additive masterbatches, engineered compounds, and TPEs for the healthcare, fibers, building and construction, automotive, consumer, and industrial sectors.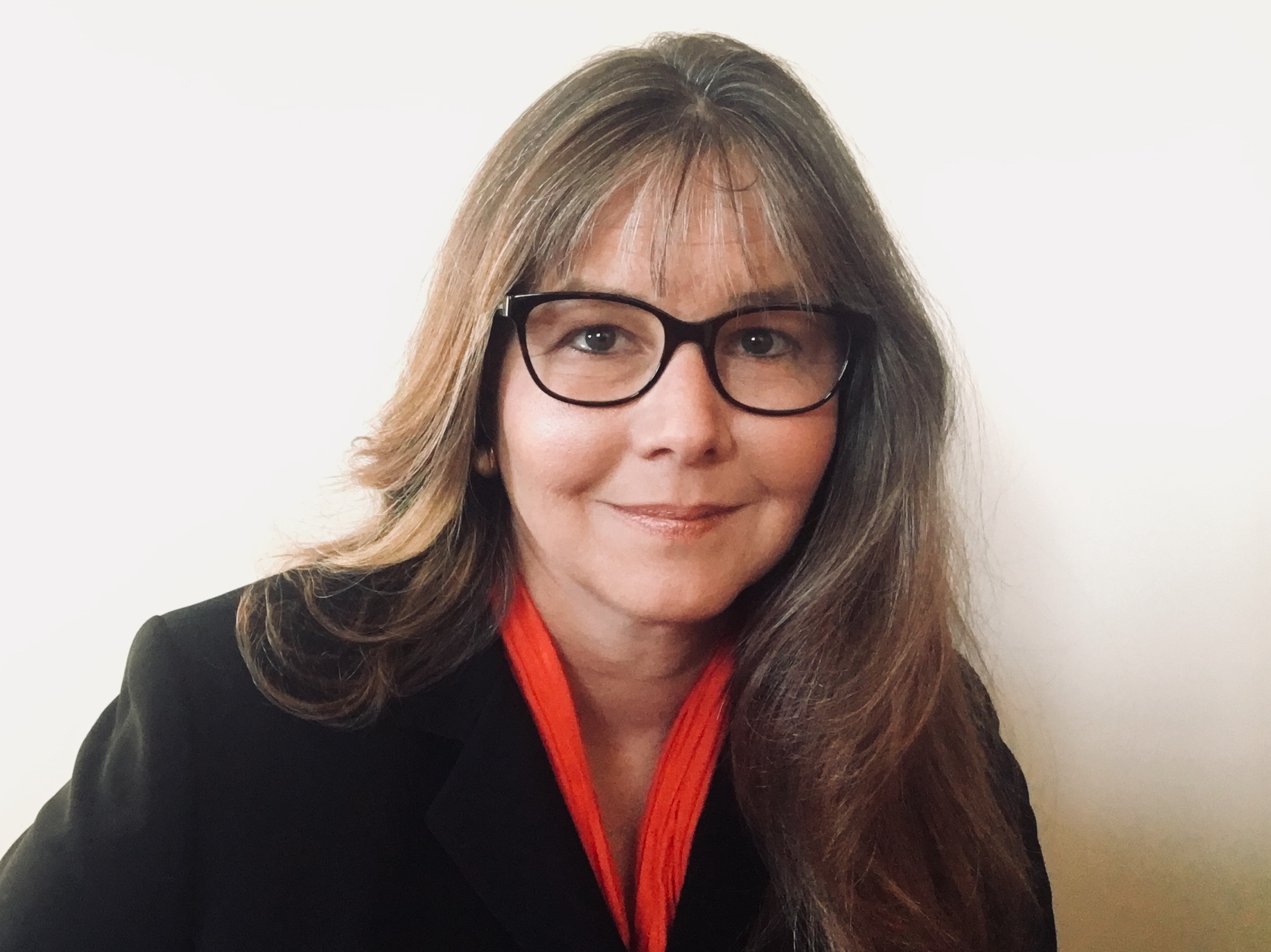 Photo: Matt Miklos (left) and Linda Moore-Boyett (right)