In today's rapidly changing market landscape, it is imperative that Americhem remains at the forefront of market needs and customer-centric strategies. Therefore, Rose Tu, previously Commercial Director, China has been appointed to Managing Director, China.
Rose has been an invaluable member of our organization for the last fifteen (15) years, holding various leadership roles including Technical Sales Manager, Commercial Manager, Senior Commercial Marketing Manager, and Commercial Director. More recently, she has also been instrumental in championing our Sustainability initiative. Her proven track record in driving innovation, fostering collaboration, and delivering results will be instrumental in shaping the future of our business in China and advancing Americhem's overall efforts.
Please join us and welcome Rose to her new position. We are confident that her unwavering commitment to customers' needs will bring Americhem to the next level.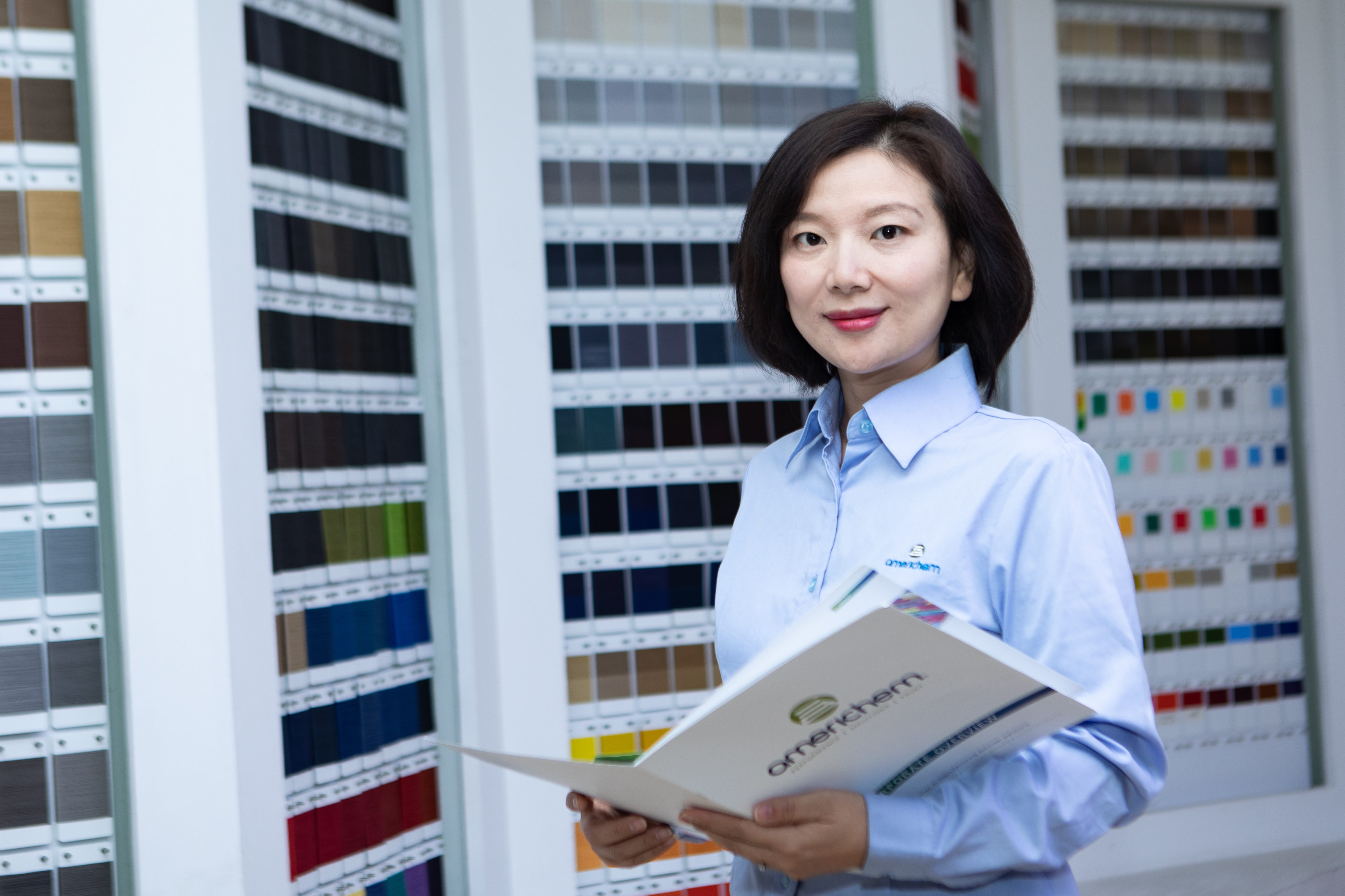 Photo: Rose Tu