Americhem Advantages in Closures
For decades, Americhem has supported the Packaging and Containers industries, including the Closures industry, with custom color and additive masterbatch solutions that inspire creativity and ensure end-use satisfaction. In fact, packaging infused with Americhem technology can be found on retail shelves worldwide.
Want to talk to an expert?
Our highly experienced and educated teams are waiting for you! Click the button below to get in touch with one of our specialized team members today.
Contact a Representative Now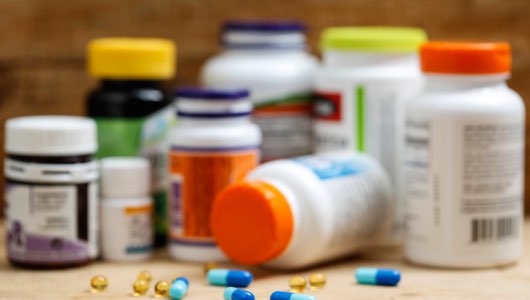 Benefits of Partnership
Attention-grabbing colors. Distinctive special effects. Performance enhancing additive masterbatches. A flawless fusion of form and function are the first of many benefits enjoyed by our packaging customers.
Closure Applications
Americhem specializes in a wide variety of closures from bottles to containers.
AMERICHEM'S BOTTOM LINE IS IMPROVING YOURS FOR
CLOSURES
With decades of experience serving the largest global manufacturers of packaged goods, our color and additive masterbatches are engineered to transform the way your products look, feel, process and endure the elements. We specialize in delivering distinctive products for every resin, process and end use to help you strike the right balance of science and art to deliver cutting-edge designs that command attention.

Custom Color Solutions
Americhem can match any color in a variety of resins for your closure needs, using low warp pigment technology to optimize the customers' end use performance, at usage levels down to less than 1 pph.

Additive Masterbatches
Whether its lubricants, nucleating agents, or laser additives, Americhem has the additive package that you need in multiple resin families.