WHAT IS NYLON MADE OF?
Most nylon is made from naturally occurring, carbon-based chemicals such as coal or petroleum. It is produced through the process of condensation polymerization in a high-pressure, heated environment. It is also possible to make nylon from renewable plant-based materials through fermentation processes. Bio-nylon producers support the scaling of sustainable and biodegradable components across an array of markets.
WHAT ARE THE ADVANTAGES AND DISADVANTAGES OF NYLON?
Nylon's unique qualities make it a popular material of choice for mass-market consumer and industrial products. While different types of nylon will exhibit similar characteristics, their degree of processing ease and end-use performance will vary according to their molecular structure. Nylon offers many significant advantages and very few disadvantages.
NYLON ADVANTAGES
Smooth, lustrous appearance
Exceptional strength
Abrasion resistant
Lightweight
Durable
Easy to wash
Resists wear
Resists chemical damage
Resists shrinkage and wrinkles
Low coefficients of friction
Can be pre-colored with even dispersion of pigments
Stretch and pleat retentive
Low moisture absorbency (fast-drying, moisture-wicking)
Good insulating properties
Impact resistant
NYLON DISADVANTAGES
Heat and UV sensitive
High static electric charge
WHAT IS NYLON USED FOR?
Commercial nylon products exist all around us. The versatile material is found in everyday objects like carpeting, apparel, tarps and awnings, watch bands, toothbrushes, interior and exterior automotive environments, synthetic turf, outdoor gear, fishing line, tool housings and electrical components. Industrial nylon products include machine parts like gears, bearings and nozzles. These parts can often be produced using nylon in place of metal, reducing corrosion, metal cross-contamination, friction and weight concerns. Below are some of the most common nylon applications:

Commercial and residential carpet
Under-the-hood automotive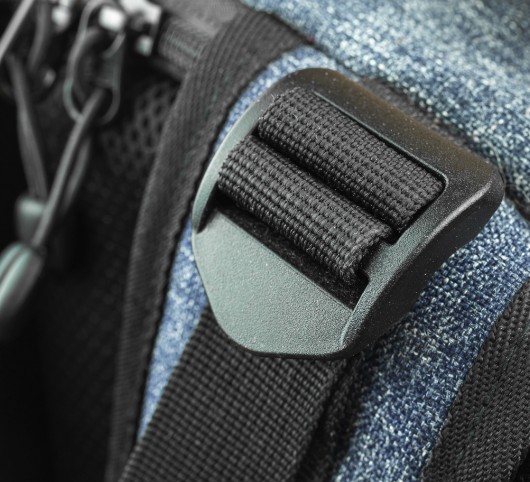 NYLON MATERIAL OFFERINGS
These Nylon material performances can be custom developed for extrusion, injection molding, fiber spinning, and cast film.
PA6
PA66
PA610
PA612
PA11
PA12
Amorphous
PA66PA6I
Americhem Nylon Additives & Effects
Nylons may be blended with other plastics, carbon fibers, glass fibers, lubricant additives, functional additives, custom color resins and other nylon additives to enhance their mechanical properties and improve certain aspects of their performance.
Single pigment dispersions