For what types of applications is PVC used?

Rigid PVC, or rPVC,
is used in construction applications such as pipe and profile extrusions for vinyl siding, doors, window, and as decking capstocks. It is also used in automotive extrusions, primarily as the rigid portion of a coextruded seal.
PVC
is also used in making bottles, non-food packaging, food-covering sheets, and cards (such as hotel or membership cards).
In the flexible form,
applications include plumbing, electrical cable insulation, medical packaging and tubing, imitation leather, flooring, signage, inflatable products, and many applications to replace rubber. It is used widely in the automotive industry, especially for window encapsulation and interior soft trim.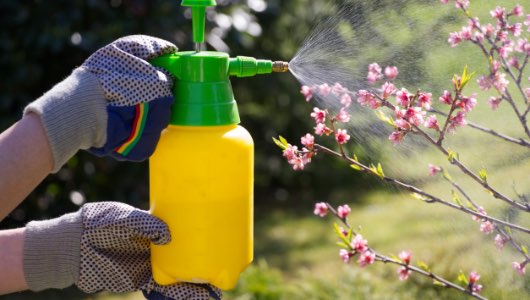 PVC MATERIAL OFFERINGS
Rigid PVC is a low density, cost effective material that has high hardness and mechanical properties, excellent chemical resistance, and insulating properties. Its self-extinguishing properties make it an ideal material to achieve Class A fire ratings. When made into a flexible PVC compound, it retains good durability, feel, colorability, and weathering performance.
Americhem PVC Additives & Effects
Masterbatches
using highly proven pigment palettes for lowest heat build
ValuPak™
additives for enhanced weathering performance
ePVC™
pre-color compounds for enhanced weatherability, gloss control, and dark colors
nGrain®
technology for simulated woodgrain appearance specifically formulated for our ePVC™ compound