Chemical & Thermal Resistance
Americhem Engineered Compounds offers Energy technologies in Nylon, PPS and aromatic ketone compounds with glass fiber, carbon fiber, and PTFE for elevated temperature and down hole and compressor plate applications. Our unbiased approach to resin selection, coupled with our extensive technology portfolio of performance additives, provides you unlimited potential.
Chemical pumps and other fluid handling devices come in a variety of sizes, capacities and types. For the right market segment, thermoplastic compounds can offer the right balance of chemical resistance, physical strength, wear resistance, self-lubrication, and cost-effectiveness. As well, depending on the fluid, they can be superior to metals in corrosive environments.
Do you need help finding the right compound or masterbatch supplier for your project?
At Americhem, we are committed to developing polymeric solutions for our customers that face an array of challenges during their manufacturing processes. Click the button below to tell us about your wants, needs, or problems you face in your projects; we'll come up with a compound or masterbatch solution for you.
Tell Us About Your Project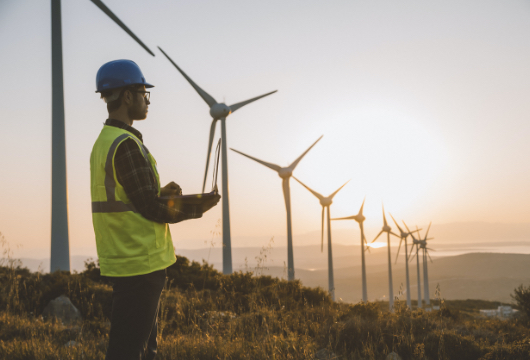 Chemical Pumps & Other Fluid Handling Equipment
We offer olefin and fluoropolymer base resins for corrosive fluid handling as well as glass and carbon fibers for high burst strengths. Our engineers can assess the chemical resistance and strength requirements for many applications.
If you are requiring a compound that resists the effects of strong chemicals in a variety of pressurized environments we can offer a compound that will help you find a solution. We offer compounding technologies for the fluid handling industry in a variety of resin and filler combinations.
Resins
PEEK
PA66
PPS
PP
PBT
ETFE
PFA
FEP
PVDF
Fillers
Glass fiber
Carbon fiber
PTFE
How InStruc® and InLube™ Can Help You
Americhem's glass and carbon fiber reinforced technologies, InStruc®, and our internally lubricated compounds can help you achieve significant improvements in:
Reduce coefficient of friction
Enhance mechanical and thermal properties
AMERICHEM'S BOTTOM LINE IS IMPROVING YOURS FOR
ENERGY
Our unbiased approach to resin and filler selection, coupled with our extensive technology portfolio of performance additives, provides you with virtually unlimited possibilities.