The Americhem Advantage in Textiles
Americhem offers a full range of functional additives to deliver customer desired attributes. Whether it is flame retardancy, UV resistance, or odor protection via antimicrobials, we have the ability to deliver. With our globalized Fiber Design Centers in Dalton, GA, Suzhou, China, Manchester, UK, and Pune, India, our customers can view colors in spunbond fabric, reducing the cycle time associated with product development. We also have Process Simulation machines such as Spunbond pilot lines and high-speed take-up lines for continuous filament capabilities.
Want to talk to an expert?
Our highly experienced and educated teams are waiting for you! Click the button below to get in touch with one of our specialized team members today.
Contact a Representative Now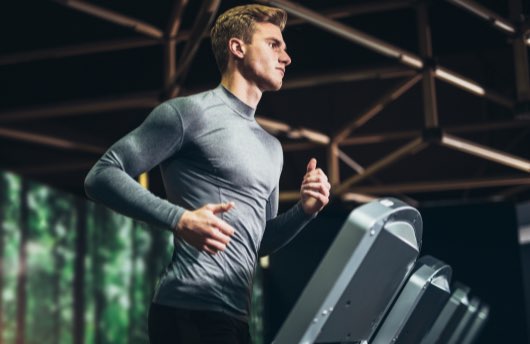 Trend Alert: Smart Textiles are on the Rise
Smart textiles are a growing trend in the industry with leading technology being developed such as moisture wicking fabrics, heat sensitive fabrics, and other adaptive materials. Americhem's expertise in new product development as well as having such a large R&D team that is committed to making all customers' products successful, has allowed for endless possibilities in this market segment of Smart Textiles. The time and dedication needed in these projects to ensure optimum performance would not be achieved without an innovation driven R&D team.
Exceptional Quality & Service
Choice of custom colors and a wide range of standard colors
High quality, controlled color
Superior colorfastness and bleach resistance
Ensured lot-to-lot consistency with the tightest color control in the industry
Unparalleled extrusion performance
Rapid product development for faster speed-to-market
AMERICHEM'S BOTTOM LINE IS IMPROVING YOURS FOR
TEXTILES
Our additive masterbatches are customized for each polymer, process, and end use application, but Americhem does have standard product lines that are specific to the textile industry such as: